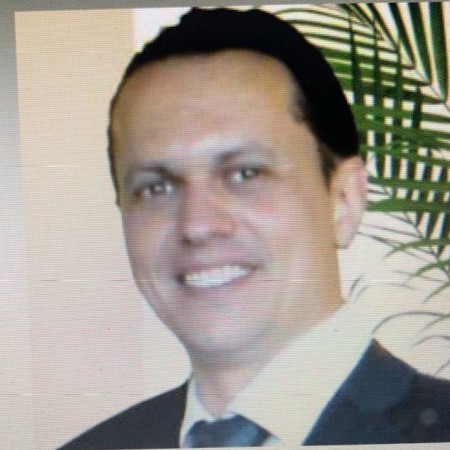 Fotios Koutsioukis
Partners Director
Fotios is an entrepreneur and franchisor since 2005, with excellent skills in networking and building partner relationships.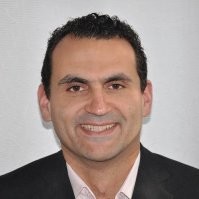 Stephen Stavroulakis
Marketing Director
Stephen is a Senior Level IT Director with sales, marketing, leadership and people management skills spanning across 20+ years.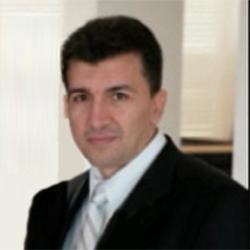 Peter Kritas
Chief Technical Officer
Peter an accomplished Software Developer and Entrepreneur and the visionary behind the BARTEOS technology.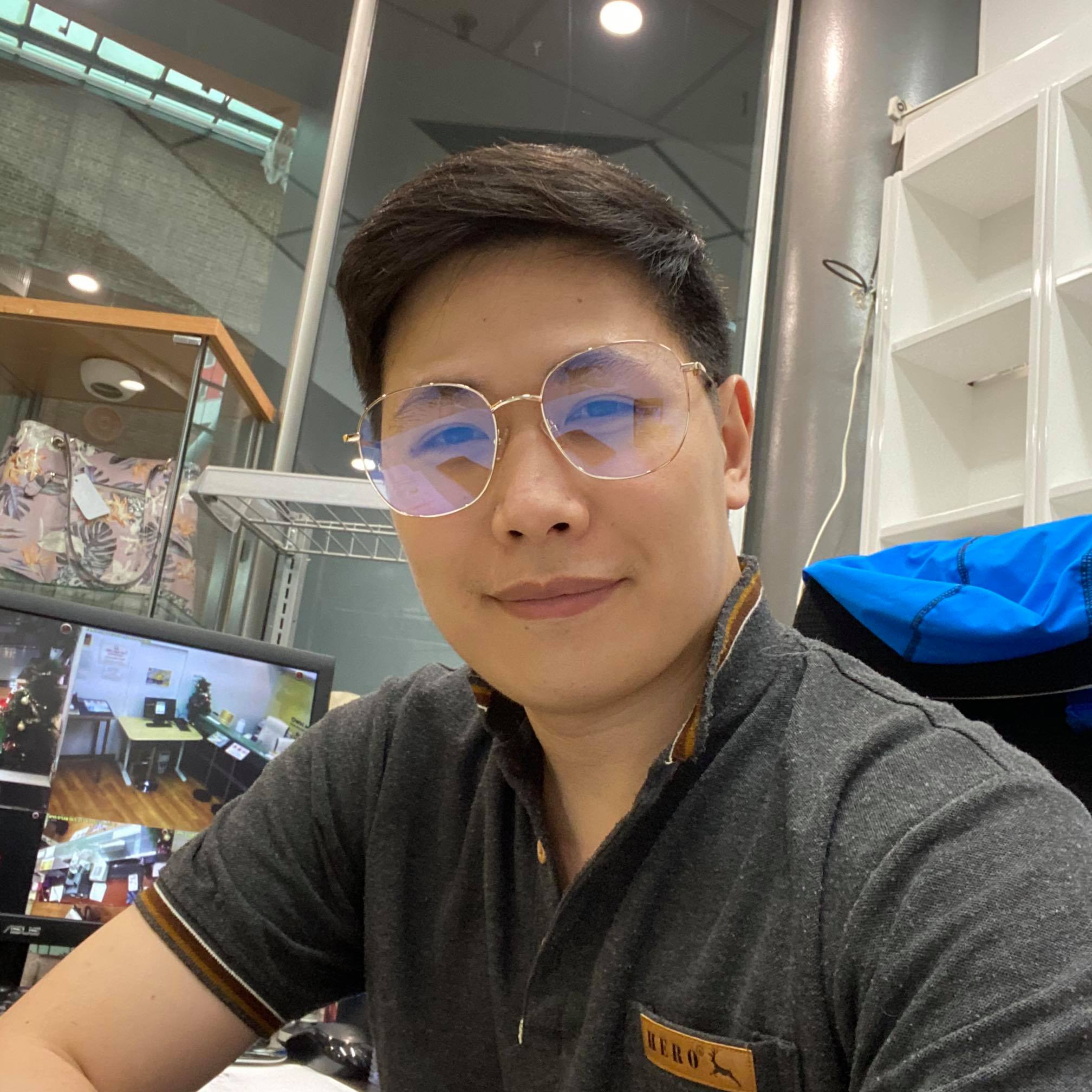 Worradon K
AUSTRAC Officer
Worradon is an experienced AUSTRAC Officer, assisting with the compliance and financial aspects of BARTEOS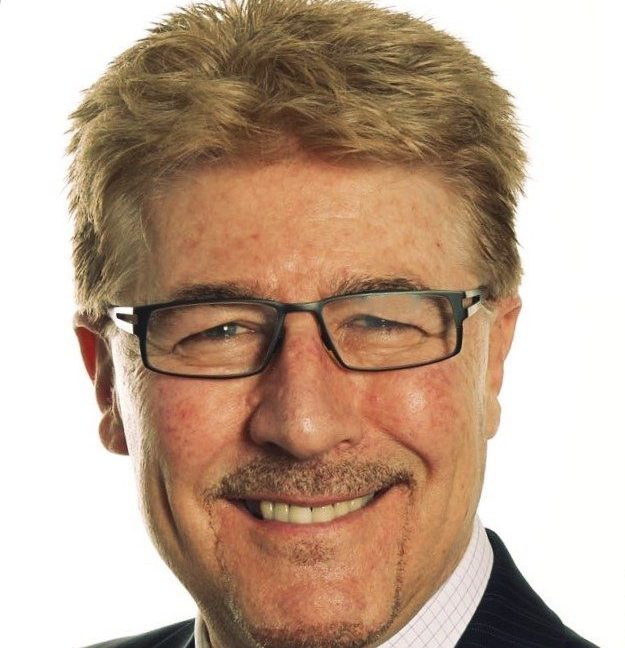 Doug Callander
Sales Trainer
Doug is a passionate Sales Professional with experience in the recruitment industry and Sales Training. 
Alexander Jordan
Sales Director
Alexander is a natural born Sales Professional with a background in business sales. print media and advertising. Alexander brings great business building energy.
Brielle Baker
Marketing & Administration
Brielle is an excellent Marketing Graduate, with exceptional Customer Service and Administration Skills.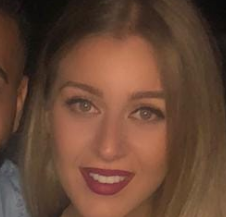 Lydia Mansour
Brand & Website Manager
Lydia is an experienced Marketing, Branding and Content specialist, with core strengths including SEO and Website Design.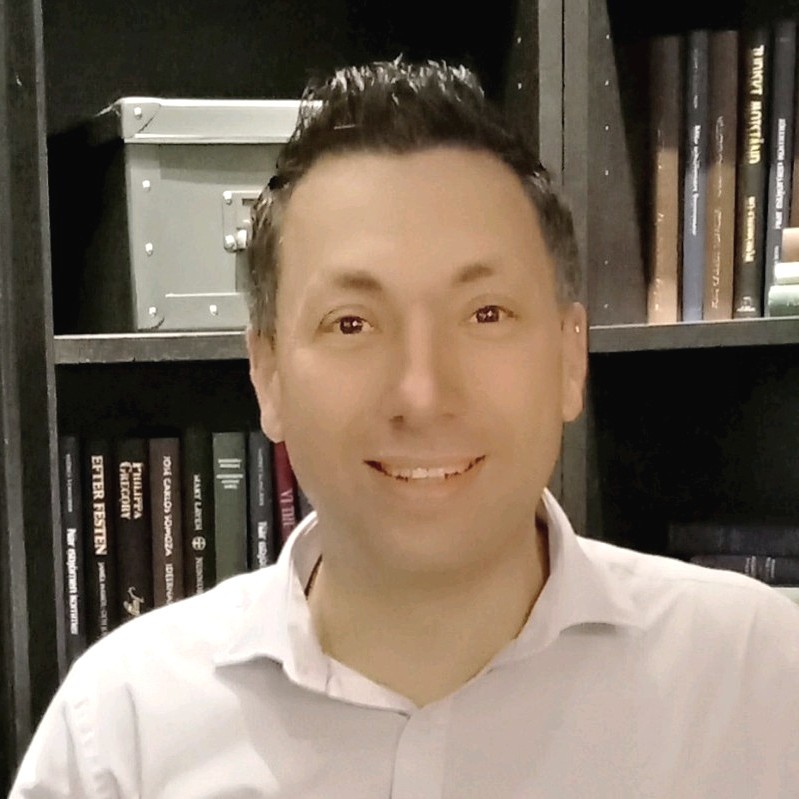 Jim Hatzistamatis
NSW State Development Manager
Jim is a diverse all-round senior management professional who has built high performing teams, improved processes, managed resource levels and labour utilisation.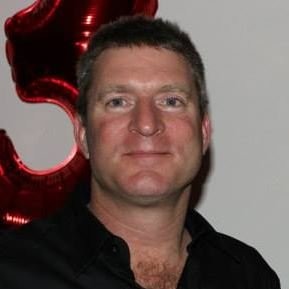 Wolfgang Hein
QLD State Development Manager
Wolfgang has many years of business, hospitality, retail, SaaS, Fintech, advertising and B2B sales experience, specialising in business growth, marketing automation and customer acquisition.
Robert Santoro
Charity Officer
Robert has been a business entrepreneur since the age of 18, owning several business in the hospitality sector. He has a strong passion for charitable works.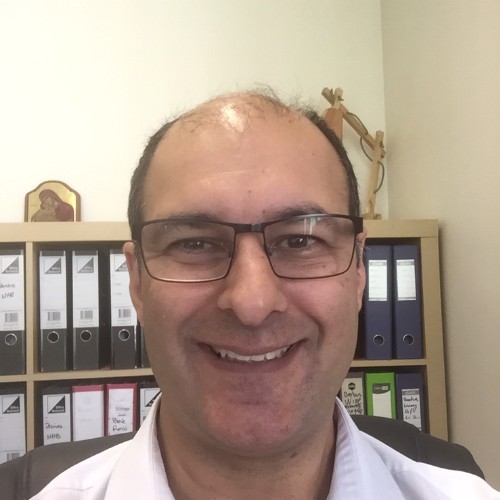 Mario Papanakos
Accountant & Compliance
Mario is a professional accountant, who ensures our company practices are compliant with any relevant laws, regulations and licensing requirements.
Adam
Blockchain Project Manager
Adam is a Blockchain enthusiast with ample experience in Blockchain systems.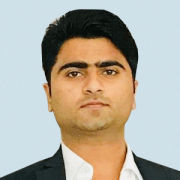 Sagar
Chief Project Management
Sagar is a professional software engineer, IT Specialist and IT Project Manager.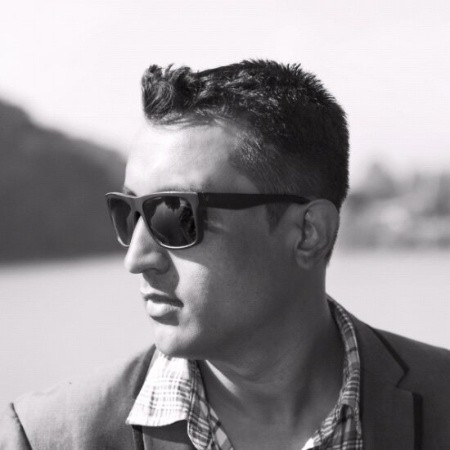 Deepak is an experienced Software Engineer and IT Consultant, with over 15 years experience is designing software systems.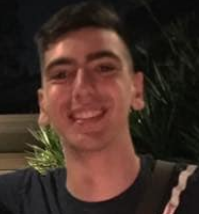 Joram is a skilled IT and Cyber Security Graduate, currently working on numerous projects.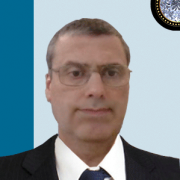 Emmanual S
Cyber Security Expert
Emmanual is a skilled Cyber Security Expert with core strengths including Cloud, Infrastructure, Virtualisation & Networking.
Leaders from top business institutions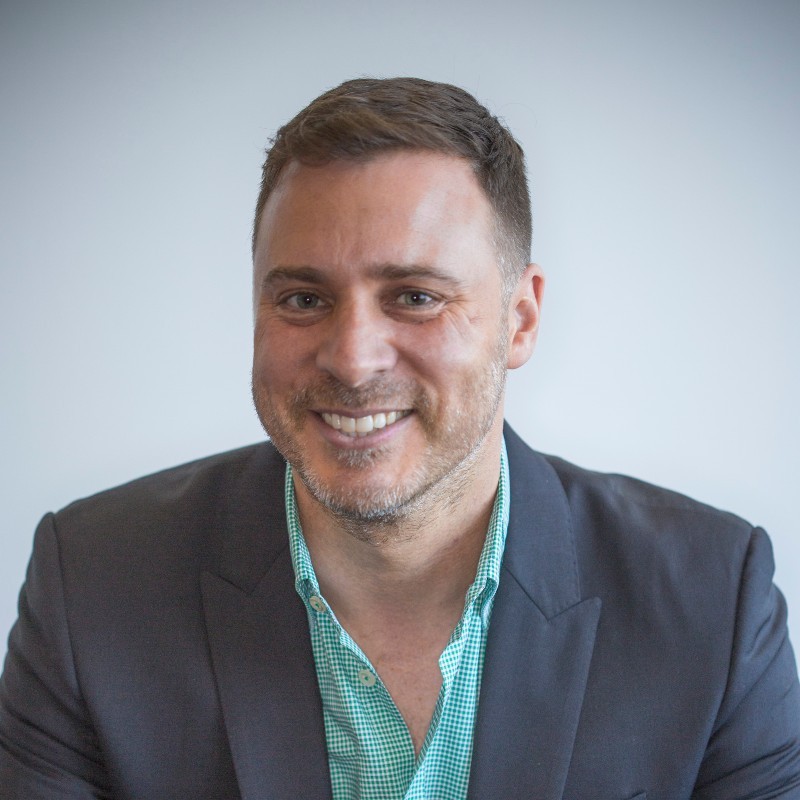 Michael Montgomery
Legal Advisor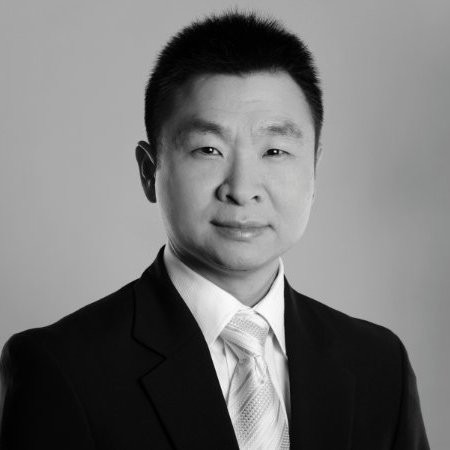 Alan Liang
Accounts Advisor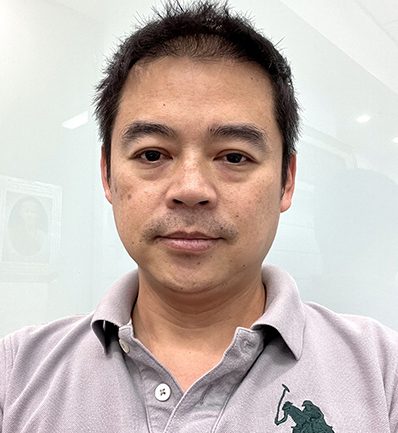 Prakarn Prasitwuttisak
Exchange Officer