3 Keys to Local Marketing Success
Free Cash-Back
Loyalty Program
Powerful Local
 Direct Marketing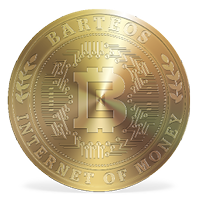 1. Get $1500 Trade Dollars
Barteos Australia is offering you a free sales channel through a '"fee-free barter community",
 whilst keeping your precious financial data free from any exploitation. 

Barteos is a new Digital Cash System that allows you to trade Goods and Services using our Barteos Trade Dollars. Find out what Trade Dollars are here.

Register as a Be-Club Member today and get access to the following benefits: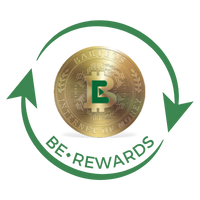 2. Reward your customers at no-cost
Free Cash-Back Loyalty Program
A world first, automated Cash-Back Loyalty Program on the blockchain.
The BE-REWARDS Program allows business owners to set-up a hassle free loyalty system, at no-cost to you, that grows usage by rewarding customers.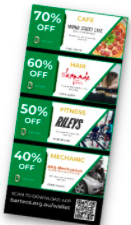 Get in the letterbox of 5,000 homes
Powerful Local Direct Marketing
Reach each and every household in your area with the Barteos Local Joint Promotion (JP) Brochure. It's cost-effective as the cost is shared with other local retailers.
This campaign takes advantage of the CashBack system to draw in new customers and entice existing customers to buy again.
Normally $180 per 5,000 homes in full colour itis offered at half price for the first 12 months.
HALF PRICE Just $99 Month
A Landing or Sales Page is a single web page that prospective customers can land on from your Joint Promotion or from any of your advertising efforts.

A landing page is a Sales Page designed to increase your advertising ROI with analytics and convert views into sales.
You will have the opportunity to create an instant sale, whilst your business bypasses all the other beshop.com.au Portal Shops
Just $99 Month NO SETUP COST
Total = $2376 for 12 months