Get a network of new customers and fill idle capacity
Get a Total of $1500 Trade Dollars to Assist Your Business
Get AUD $500 worth of Barteos Trade Dollars
(Code: BTE-AUD) 
One Barteos Trade Dollar = One Australian Dollar
BE REWARDS – Customer Cash-Back Loyalty Program
Get $1000 worth of Trade Dollars to give back to your customers and help generate more sales for your business – COMPLIMENTARY SETUP & CURRENCY
FREE yellow-pages style Directory Advertising for your business on beshop.com.au at no cost to you – EVER!



FREE Access to online Classifieds, Property and much much more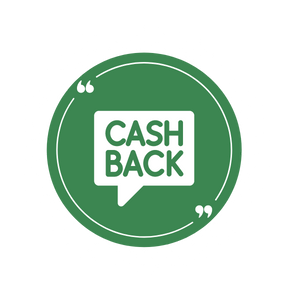 Until 30th June 2023
Refer another Business Owner and Receive $500 Cash Back offer worth
of Barteos Trade Dollars !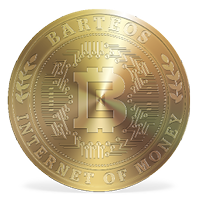 Trade Dollars act just like cash and for that matter are pegged to the value of regular currency. One Australian Dollar = One Barteos Trade Dollar.
Trade Dollars are a means of exchange that gives your business buying power in our network and is incentivised to grow to a huge network size of member trade businesses and consumers. 
It's important that your Trade Dollar is well respected and remains stable to the AUD. To ensure the value of your Trade Dollar remains stable, the Barteos technology system it resides on will remain fee-free, autonomous and ownerless. 
Why use our Trade Dollars?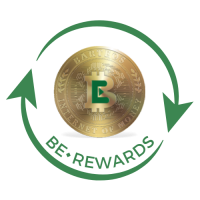 As a not-for-profit, community-benefit organisation, Barteos Australia provides this system with no monthly account-keeping fees, no percentage fees for transactions and only one cent transaction fee for the buyer to cover the peer-to-peer technology infrustructure.
Effectively, Barteos has re-invented a sixty-year-old barter industry, the Fee-Free way, with its autonomous technology and its free-to-use CashBack Loyalty Program that stimulates economic activity and profits.
Your Trade Dollars never expire and are working 24/7 with instant clearance. Furthermore, as soon as the business members reach 20,000  in Australia, Barteos will list its universal barter exchange currency (code: BTE) in open market exchanges to give your Trade Dollars an avenue to be exchanged for other digital currency in other countries. 
If you're ready to start making more sales & saving cash, join today!
Benefits For Your Business
Most businesses employ salespeople, advertise, reduce prices or offer incentives to gain more customers. By joining the Barteos Marketplace, you get more customers by promoting your business directly to the member base through the many sales channels and by building relationships. 
It's like having an extra marketing arm in your business which directly results in increasing your sales opportunities and creating cash referral business.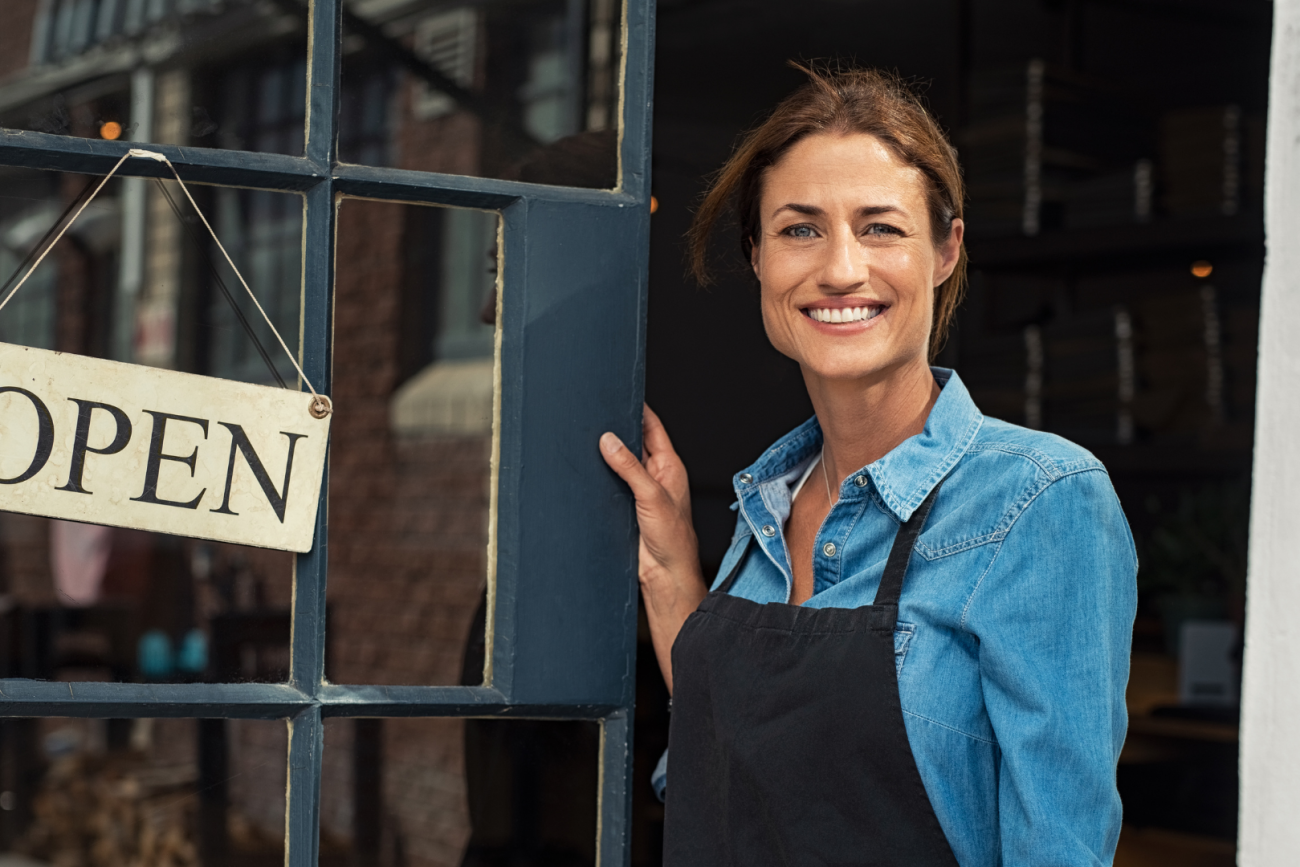 Most businesses have a certain amount of downtime, be it on certain days or at certain times of the year with the flux of seasonal trends. Barteos' goal is to assist you in gaining additional customers to utilise business downtime. For example,  professionals can vill vacant appointments with additional Barteos customers. By filling downtime, you are effectively gaining revenue that you would otherwise have lost out on. 
For many businesses selling slow-moving stock means discounting, running dealer promotions or sadly writing off the capital. The benefit with Barteos is you can sell slow-moving or discontinued stock at the regular selling price avoiding the need to reduce your profit margins. This enables you to fill idle capacity by promoting your slow-moving inventory to the members on the beshop.com.au directory. 
When you trade using Barteos you are ultimately buying with your cost of products or services. Therefore, you are buying at the purchasing discount that is inbuilt into your margin. Simply put, if it costs you 20c in the dollar to provide your product or service, then for every $100 trade you spend it only costs you $20. So you are buying at a 80% discount! By understanding this benefit, you will realise the power that Barteos offers businesses.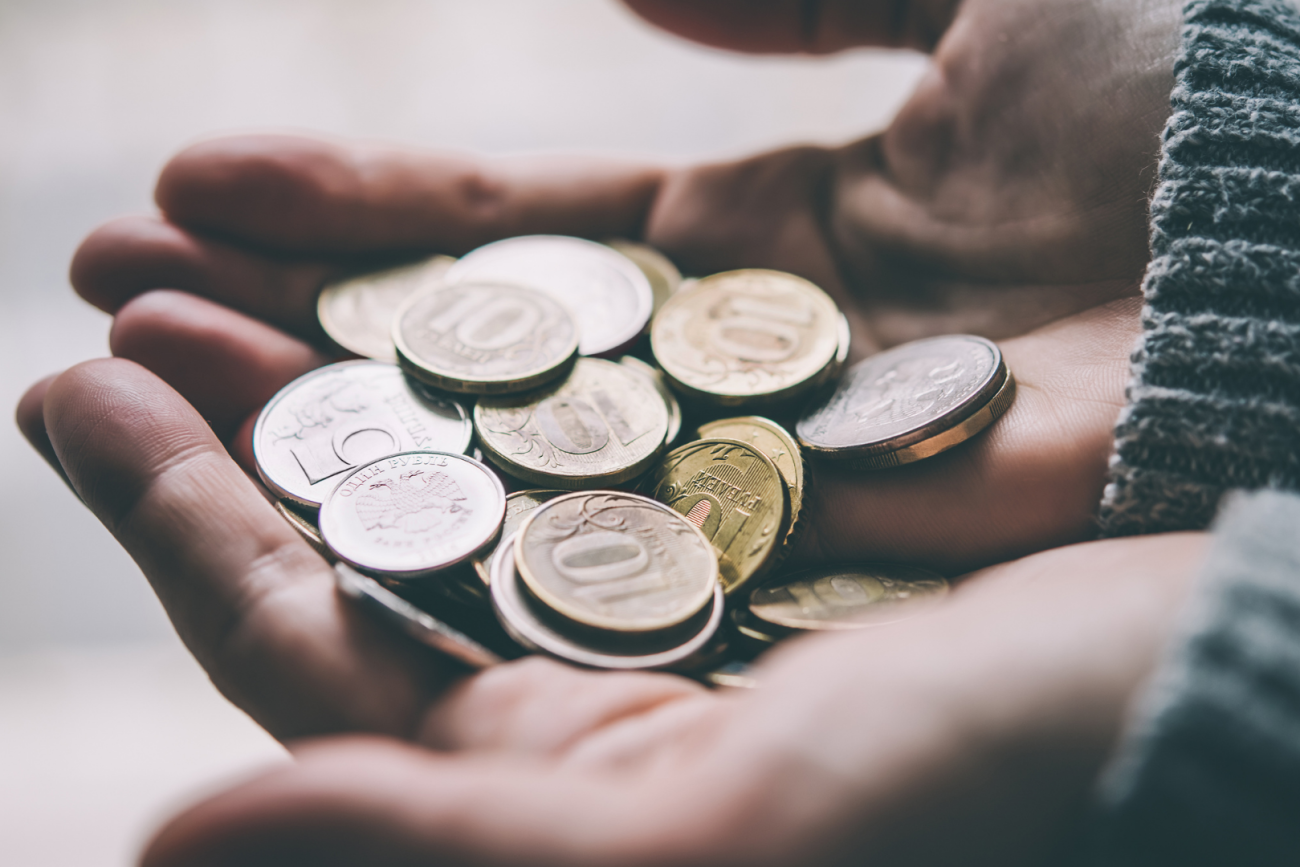 The way to maximise your purchasing discount is to look at all the current expenses that you have in your business such as bookkeeping, legal, printing, advertising, graphic design etc. By using the services of business members within the Barteos network, you can pay for these expenses with Trade Dollars instead of cash, to reduce your cash expenses. 
Interest Free - Line of Credit
Barteos members receive an interest-free line of credit ranging from $5,000 to $250,000 Trade Dollars which allows them to make purchases immediately upon joining the Barteos network. This interest-free line of credit will enable you to continue to grow your business even during times when your cash flow has slowed down, without incurring crippling interest rates
Barteos gives you access to a new customer base that is cost effective. It is an additional income stream in the form of a digital currency.
BECOME A BARTEOS MERCHANT TODAY...
Barteos Australia offers you an additional sales channel for your business through access to a barter method of payment. This may increase your customer base and give you the ability to move idle or excess stock and fill downtime. Barteos helps you build brand loyalty and offers you fee free merchant trading.
If you are an Australian Business Owner, register on our directory now and one of our friendly staff will be in contact you to validate your details.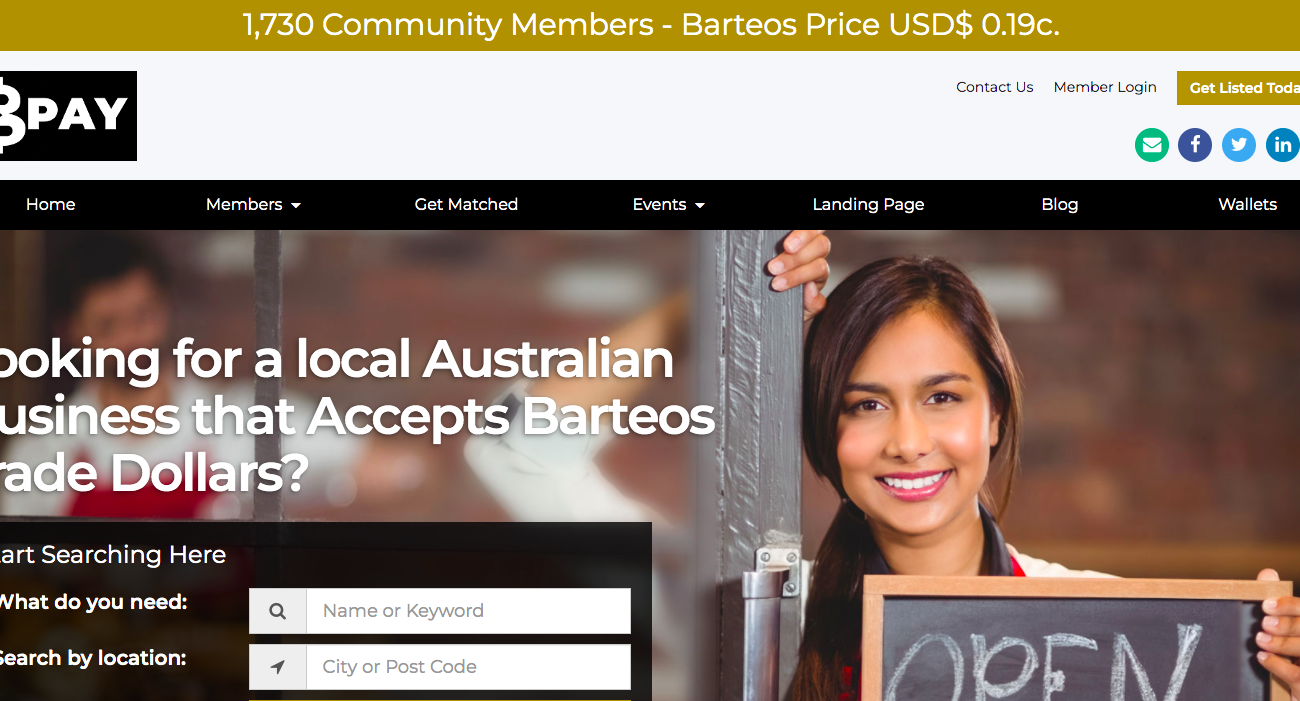 Download the Australian Country Wallet App at the link below and create a wallet under your Business details.
Create an account on our Exchange to get access to our amazing Merchant benefits including a "free to use" Cash-Back Loyalty Programs that rewards your customer.
For a full Step By Step Guide on how to Register your Business, click the button below to view the document.