A De-Centralised Digital Cash System
Barteos is a De-Centralised Digital Cash System that is "Fee-Free" and "Data Safe", for Australian consumers to use on everyday purchases from all different types of Australian businesses listed at beshop.com.au or from any Barteos account holder. Download our wallet and start spending today!
Your Data. Never exploited.
Most importantly, using Barteos for the purchase of goods and services will ensure that your precious financial data and transactions will never be exploited for power or money over you. As an ownerless organisation, Barteos is a guardian and an intercessor to steward on your behalf, that your financial human rights are protected.


This is all achievable because Barteos is an ownerless, autonomous (automated) technology that requires no humans to operate its secure financial system, We are well past the main-frame era of plastic cards with high fees and charges and centralised profit-driven companies exploiting their users.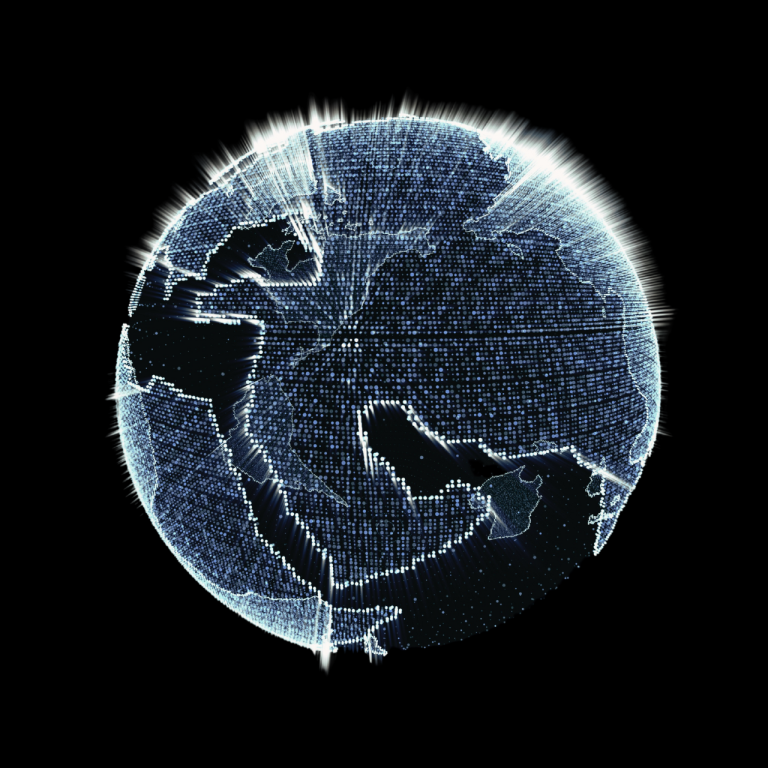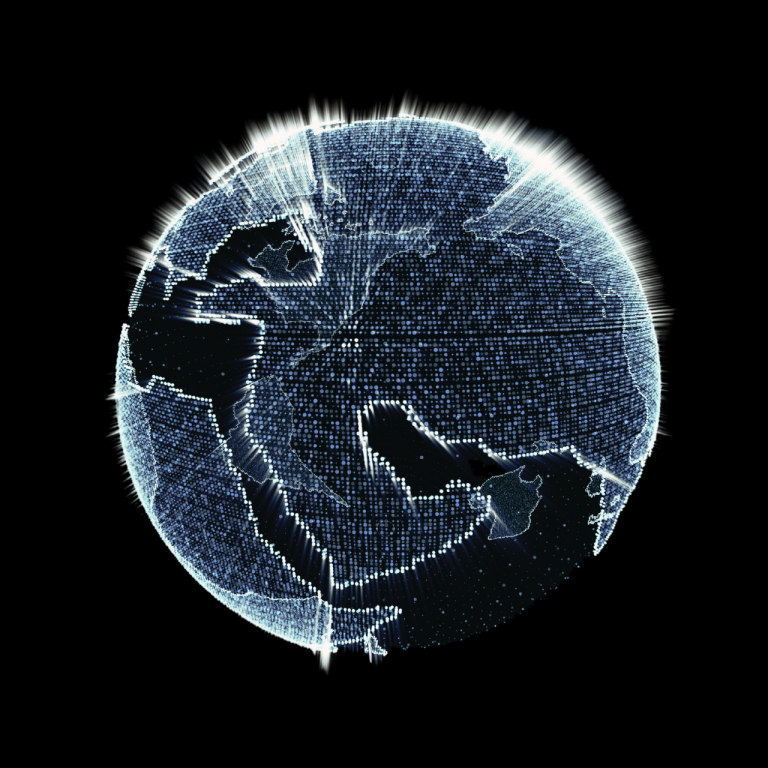 Technology shouldn't cost the earth...
In today's world 'technology shouldn't cost the earth and should be used to take power from the few and back to the People – You. 
That is why we do not charge any account keeping fees that are usually charged by centralised financial institutions. That means that once your account is open, it is open for lifetime. This is especially great for third-world countries that cannot afford to open bank accounts. 
The Barteos benefit here is massive savings of up to 3% charged by overseas-owner centralised payment systems or barter companies of up to 15%.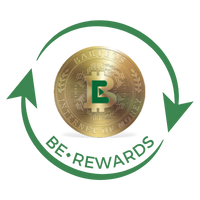 BARTEOS REWARDS is a consumer Cash-Back System that can be used by merchants to attract new customers gives away BARTEOS TRADE DOLLARS to propagate BARTEOS into the consumer market and stimulate economic activity. 
BeClub Business Members that are given Barteos Trade Dollars as part of their Membership Plan, must also give away these Trade Dollars to their customers through the CASHBACK REWARDS SYSTEM. 
Barteos Trade Dollars are not sold but rather are given freely to be distributed to consumers as a form of a much needed economic stimulus to help upflift small business from what has plagued our great nation.