BARTEOS employs Industrial Grade, Super-Fast Blockchain Technology that can mass scale and surpass VISA and Mastercard combined and even replace the global SWIFT system without breaking a sweat.
Furthermore, exclusive to Barteos is the world's first ownerless, Government-Compliant-Ready Blockchain, that is suitable for use by every country, irrespective of the law requirements of that Jurisdiction, whilst ensuring to keep your precious finacial records safe against any commercial or power exploitations over you. 
The future is here … live and working right now in Australia!
BARTEOS is a fourth generation, Commercial-Grade cryptocurrency with global scalability performance to outpace even VISA Card and MasterCard combined. 
BARTEOS is leveraging the best of technologies, business and financial models, to uniquely create a Global & Stable Country cryptocurrency that can trade in a "stable commercial use state" and in a "financial markets state" like Bitcoin and even Fiat currency in forex markets, dubbed as "Dual-State".  
BARTEOS overcomes the volatility challenge as the Stable State switches from open market volatility for stable-state trading of Assets, Goods and Services, promoting a Digital Cash system in the coming cashless society. 
 BARTEOS is a De-centralised Autonomous System (DAS) using a Delegated Proof of Authority (DPoA) consensus model that is a more secure and reliable system than using Pow, PoS or DPoS. 
Barteos is Economical, Ownerless, De-centralised, Reliable, Safe, Scalable and Fast. BARTEOS has all the required 15 Commercial-Grade attributes listed in the Whitepaper, needed to rival real-world Banking and Payment Systems.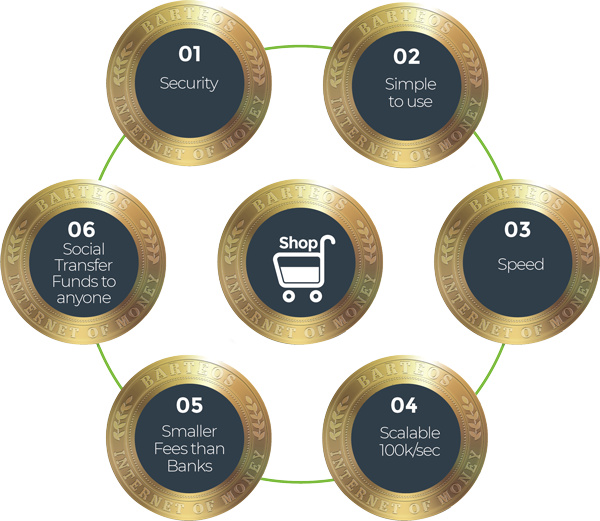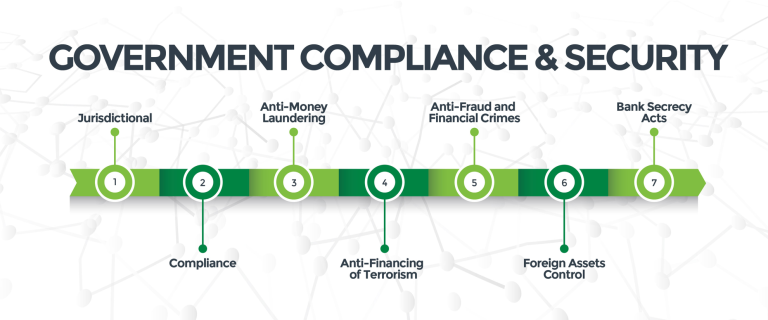 The Blueprint of BARTEOS was created with a mindset of anti-money laundering, anti-terrorism and anti-theft systems to be built into the BARTEOS code, in compliance with the Australian country jurisdictions.